Understanding When a Tooth Extraction is Recommended
While preserving healthy teeth is always preferable, sometimes a tooth is too badly damaged or decayed and extraction is in the patient's best interest. At our practice in Fairfax, VA, Dr. Charles D. Kirksey, Dr. Milan Simanek, and Dr. Touraj Kamali draw on years of experience and offer sedation options to perform a tooth extraction with minimal discomfort. When a permanent tooth requires removal, he can provide patients with multiple replacement options, such as dental implants and traditional dental bridges, to avoid additional complications.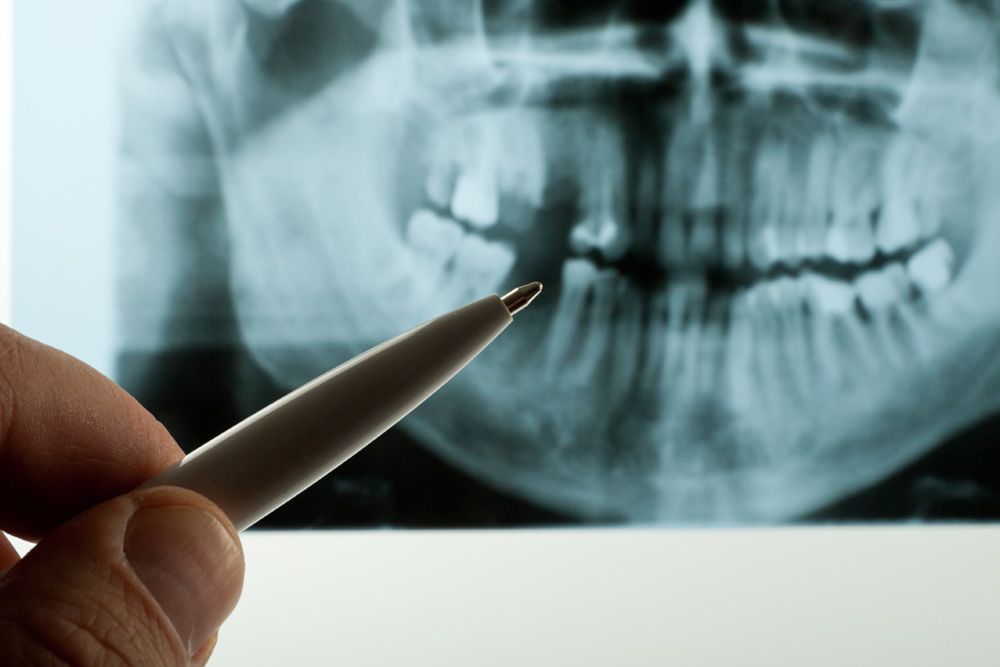 Why Would I Need a Tooth Extraction?
There are several reasons patients of all ages might need a tooth extraction, such as:
Baby teeth that did not fall out before the permanent teeth began to erupt
Improve a crowded smile in preparation for orthodontic treatment
Serious infection that cannot be treated with root canal therapy
Root canal therapy failed to eliminate decay or infection
Wisdom teeth that are causing pain and other complications
What is the Extraction Process Like?
Prior to extraction, your doctor will administer local anesthetic and sedation, if needed. The type of sedation used may vary depending on the number of teeth being removed and the complexity of the condition. The combination of sedation with anesthetic will ensure the procedure is painless while keeping patients comfortable and relaxed.
While preserving healthy teeth is always preferable, sometimes a tooth is too badly damaged or decayed and extraction is in the patient's best interest.
To perform the extraction, the dentist will gently rock the tooth back and forth within the socket and remove it using forceps. He will place gauze over the socket and have you bite down to encourage the blood to clot.
Most patients need a couple days to recover after a tooth extraction. We may provide pain medication to relieve any discomfort, and ice can be applied to minimize swelling. You will need to wait 24 hours before brushing your teeth, and you should avoid drinking through a straw for at least 48 hours. During your recovery, you should stick to eating soft foods and avoid anything that is too hot.
Are There Risks Involved if I Don't Have the Tooth Replaced?
If you have a permanent tooth removed due to serious damage, decay, or infection, our doctors strongly recommend replacing it. Failing to do so could result in other serious complications, such as:
Nearby teeth drifting out of place and possible loosening
Changes in your bite's alignment resulting in reduced function and discomfort
Bone loss in your jaw, which begins taking place almost immediately after a tooth is removed
The ideal replacement solution after a tooth extraction is one or more dental implants. Along with restorations, these posts replace the entire structure of the missing tooth to provide patients with long-lasting function. Our doctors can place and restore implants at our office, so there is no need for referrals to other specialists.
Restore Your Oral Health
Whether you have symptoms of a dental infection or need an extraction prior to orthodontic treatment, one of our doctors can remove the tooth with minimal discomfort. Contact Fairfax Dental online or call (703) 385-0303 to schedule an appointment.